ARDC Group was established to provide the highest quality consulting services based on a commitment to developing unique transdisciplinary approaches for problems identification and the development of inclusive and sustainable solution pathways. The ARDC group is managed by a dedicated core group of agricultural and environmental professionals from diverse backgrounds supplying expertise for the sustainable governance and management of Cambodian agriculture and natural resources. ARDC is supported by a broad group of associated researchers and practitioners available for specific project design and implementation.
| CDRI | MRC | MAFF | JICA | PPWSP | MTT | PISDA Akphivat| KATD | World Fish | The Learning Institute | MoE | MoEYS |WB | UNDP | ADB | FAO |
OUR KEY TEAM

MR SOR SONTHEARY
PRESIDENT
MA/MSc and PhD (Research), author of many books on socio-economics, politics and development in Cambodia. Experiences in developing, leading and managing international business including multi-national companies (MNCs).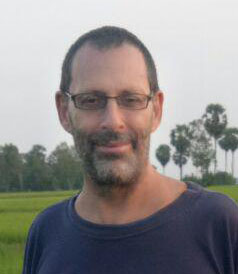 MR RONALD W. JONES
TECHNICAL ADVISOR
Bachelors Degree in Environmental Biology from McGill University in Montreal and Masters in Natural Resources Management from the Natural Resources Institute, University of Manitoba in Winnipeg. Worked on issues of ecology, fisheries and aquaculture.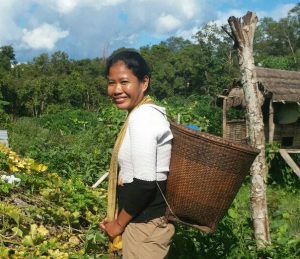 MS MOM SARY
TECHNICAL EXPERT
Master's degree in Social Science (Development Studies). Experiences in Community Protected Area (CPA) establishment, Improve livelihoods of CPA, CPA and local authority capacity training and promote resources governance with local authorities, CPA and stakeholders.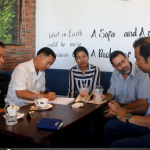 Other technical experts
| Mr Kong Sovanara | Mr Iv Sambath | Mr Khat Sokhan | |
These experts come from a diverse background in agriculture and rural development including climate change, aquaculture, extension, rural engineering, market analysis. and rural livelihoods.
contact us at the following details